Access Travel Management are your Travel Superhero. From planning to arrival, Access Travel Management strive to assist you every step of the way, offering joined up, hassle free travel worldwide.
Our expertise, knowledge and experience combine to offer a unique personal service, available 24/7, every step of the way
We are passionate about everything we do. Insanely dedicated to our clients, satisfied with nothing less than perfection. We transform travel into a simple, stress-free and seamless experience that you won't find anywhere else. Try us once and you'll stay with us forever.
From self-booker to travel manager, we'll reduce costs, stress and hassle, while maximising value across every element of your travel itinerary. As part of the Access Bookings Group, our supplier relationships and consortium partnerships match the buying and negotiation power of the largest global operators, providing unparalleled levels of cost savings without compromising our "VIP for everyone" service.
Need more convincing? No problem. Here are just few more reasons why Access Travel Management should be your only travel solution.
We're open 24 hours, 365 days a year. No outsourcing or call centres.

Our unrivalled personal service is always tailored to your exact needs.

We have over 30 languages spoken in house. So you can be sure nothing is ever lost in translation.

Our team has more than 100 years combined experience in the travel industry

All of our advisers are specialists in flights, rail, transfers and visas.

All accommodation booked with us is covered by our best rate guarantee. So if you can find a cheaper rate elsewhere we'll match it.
CAREERS
Our work ethos is a simple one, work hard and get rewarded. We look for motivated and driven individuals who want to join our growing business in the travel sector who thrive on going the extra mile for the customer. If you think this sounds like you then why not drop us a line at careers@accesstravelmanagement.com to tell us why you're perfect for a role at Access Travel Management.
VACANCIES
Business Travel Consultant

We have a new and exciting opportunity for a Business Travel Consultant to join our travel team based in our Lichfield Head Office. Joining us on a full time, permanent basis, you'll be joining a Company that recognises and rewards their staff, offering a fantastic working environment and the opportunity to train and develop within our organisation. To be considered for this position you must have previous experience in a similar role preferably within business travel.
Responsibilities:
• Booking all travel arrangements for a wide variety of travellers including VIP's
• Be aware of client's travel budgets and offering the best deals and routing possible
• Deliver exceptional customer service
• Process amendments, cancellations and schedule changes in a timely but efficient manner
• Monitor and Manage GDS queues and provide support when required
To apply, drop us a line at careers@accesstravelmanagement.com with your covering letter and CV!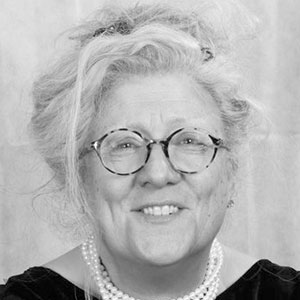 Patricia Barnes
Founder & Director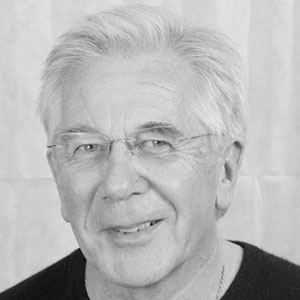 Ian Brett
Founder & Director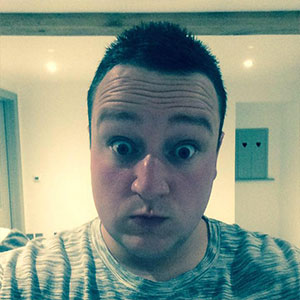 Lee Gunn
Managing Director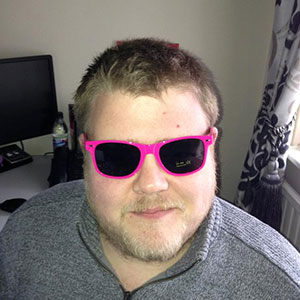 Adam Hall
Managing Director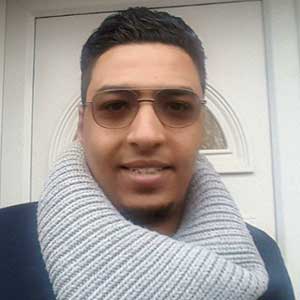 Said Said
Head of Travel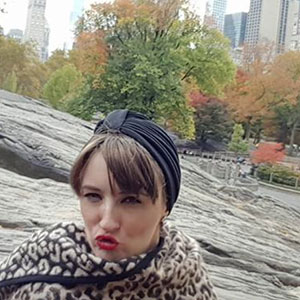 Laura Slater
Business Development Manager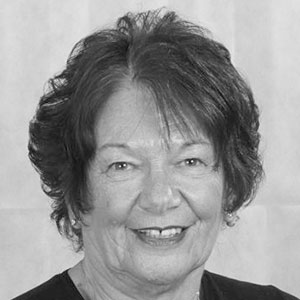 Carole Hinks
Head of Accounts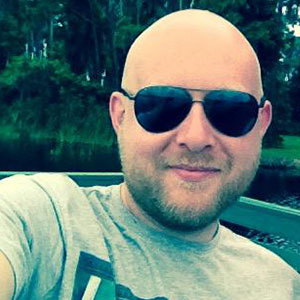 James Austin
Head of Human Resources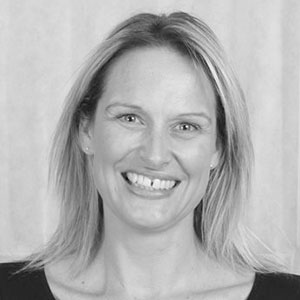 Amanda Brian
Head of Human Resources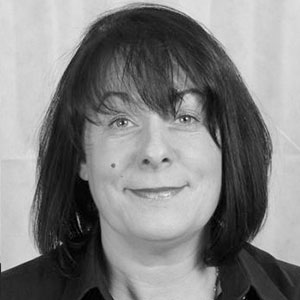 Amanda Watson
Head of Customer Care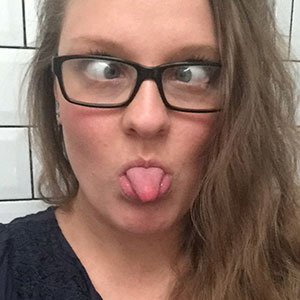 Emma Wickett
Key Account Manager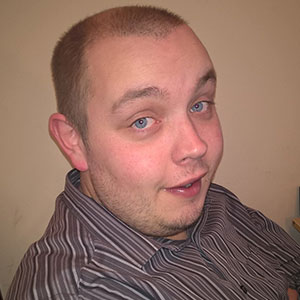 Kevin Airey
Out of Hours Manager
We only work with the very best, that's why we're proud to be a fully accredited IATA agent.